Affordable online Parenting and Co-Parenting classes approved by local courts.
We believe that all children deserve love, attention, and nurturing – and that a safe environment and consistent parenting allows children to grow, learn, feel confident, and be happy. Parents are the most important teachers and role models a child will ever have. We provide you with:
Court-approved, Online Co-Parenting & Parenting classes.
Allow you to earn a Certificate of Completion that will be accepted in the Courts across the US and Canada
Services in a timely manner that meet your busy schedule and are convenient and affordable.
Ways to parent and co-parent, and successfully communicate - even in a High-Conflict situation.
An easy-to-learn, new approach and skill-set for successful parenting and co-parenting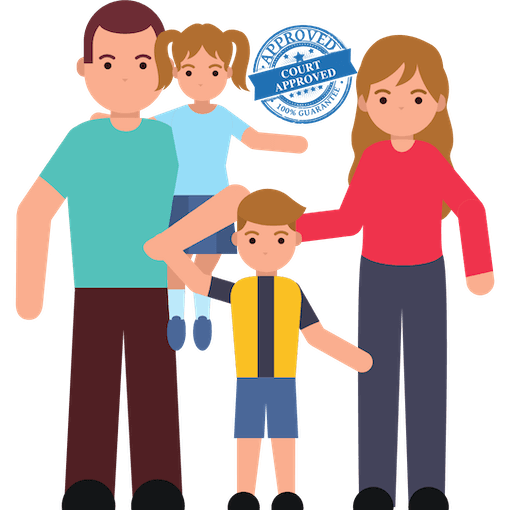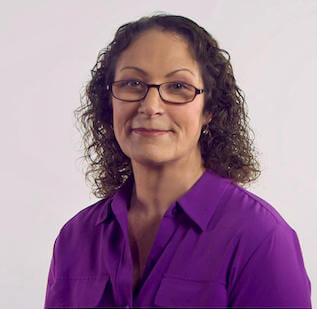 Dr. Heidi McLain
Co-Owner and Facilitator
I am on the Resource list of providers for Co-Parenting and Parenting classes, helping many families throughout the United States and Canada.
Sign Up For A Class Today!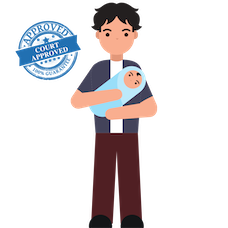 Parenting $59
Earn your Parenting class Certificate and learn the essentials of parenting including in depth tools and skills for communication, care, proper discipline, and much more!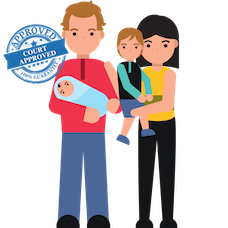 Co-Parenting $59
Earn your Co-Parenting class Certificate and learn essential information to successfully co-parent, especially after a separation or divorce.
"I never felt much confidence in my parenting skills, and when I had my second child it only got worse. Now I feel like I am in control, and my kids are even listening to me! It makes life so much better."
"We love our kids, but parenting was very stressful until we took your class. We are happier and so are our kids! Thank you!"
"Thanks to Heidi and her workshop format, I could complete my court-ordered parenting class in time. Not only that, but I learned SO MUCH!! I don't know what I would've done without her. Thanks Happy Heart Parenting!"
Have Questions? Watch this short Video!
​NOTE: IF YOU NEED A CERTIFICATE RIGHT AWAY, OR HAVE SPECIAL CIRCUMSTANCES, CALL 760-715-0550 7 DAYS A WEEK 9:00am – 6:00pm.