Choose a Class Below to Register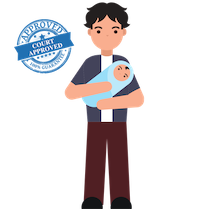 Parenting – $59
Earn your Parenting class Certificate and learn the essentials of parenting including in depth tools and skills for communication, care, proper discipline, and much more!
6 hours
With Heidi McLain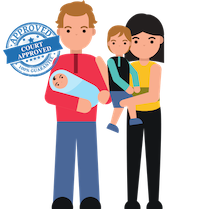 Co-Parenting – $59
Earn your Co-Parenting class Certificate and learn essential information to successfully co-parent, especially after a separation or divorce.
6 hours
With Heidi McLain
Provide Court-approved, o

nline

Parenting & Co-Parenting classes
Allow you to earn a Certificate of Completion that will be accepted in the Courts across the US and Canada
Provide convenient, affordable, classes that are accessible 24/7 to meet your busy schedule
Teach you ways to parent and co-parent, and successfully communicate – even in a high-conflict situation
Give you an easy to learn, new approach and skill-set for successful Parenting and Co-Parenting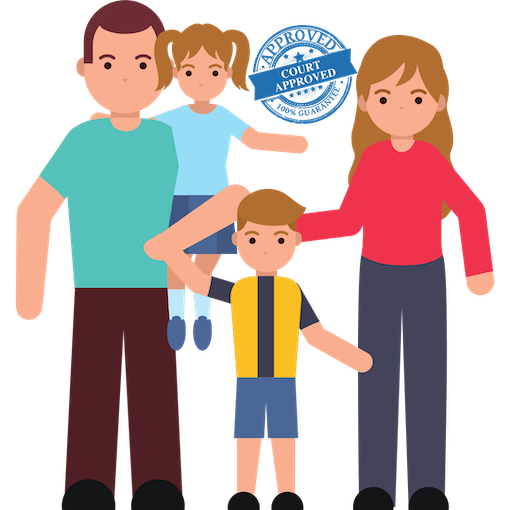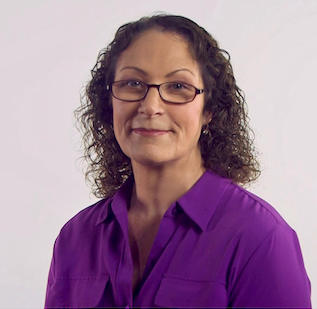 Dr. Heidi McLain
Co-Owner and Facilitator
I am on the Resource list of providers for Parenting and Co-parenting classes, helping many families throughout the United States.
"My child was taken away and I was told to take a parenting class but the social worker didn't tell me which one or even return my call after I left her a message. Thank God your class was accepted. I actually learned a lot that will help me be a better parent. Thanks."
"I ended up taking both of your classes pro-actively because my attorney said to. It was worth the money and time because I not only got my certificates but I really did learn a lot. My ex is pretty difficult to deal with. I hadn't even finished the class and things already got better. Thanks so much!"
"Thank you so much for your parenting class. After sending my certificate to the social worker, I now can see my daughter twice a week. When she starts to talk about things I am better at listening and she feels like she can tell me anything. Our relationship is already getting closer. I feel so lucky. Thank you again for the great class!"
Have Questions? Watch this short Video!
​NOTE: IF YOU NEED A CERTIFICATE RIGHT AWAY, OR HAVE SPECIAL CIRCUMSTANCES, CALL 760-715-0550 7 DAYS A WEEK 9:00am – 6:00pm.