**Due to COVID-19: In-person classes now temporarily converted to online classes**
Replacement Certificate
for ANY class - $12
**

Due to COVID-19: In-person classes now temporarily converted to online classes

**
Replacement Certificate
for ANY class - $12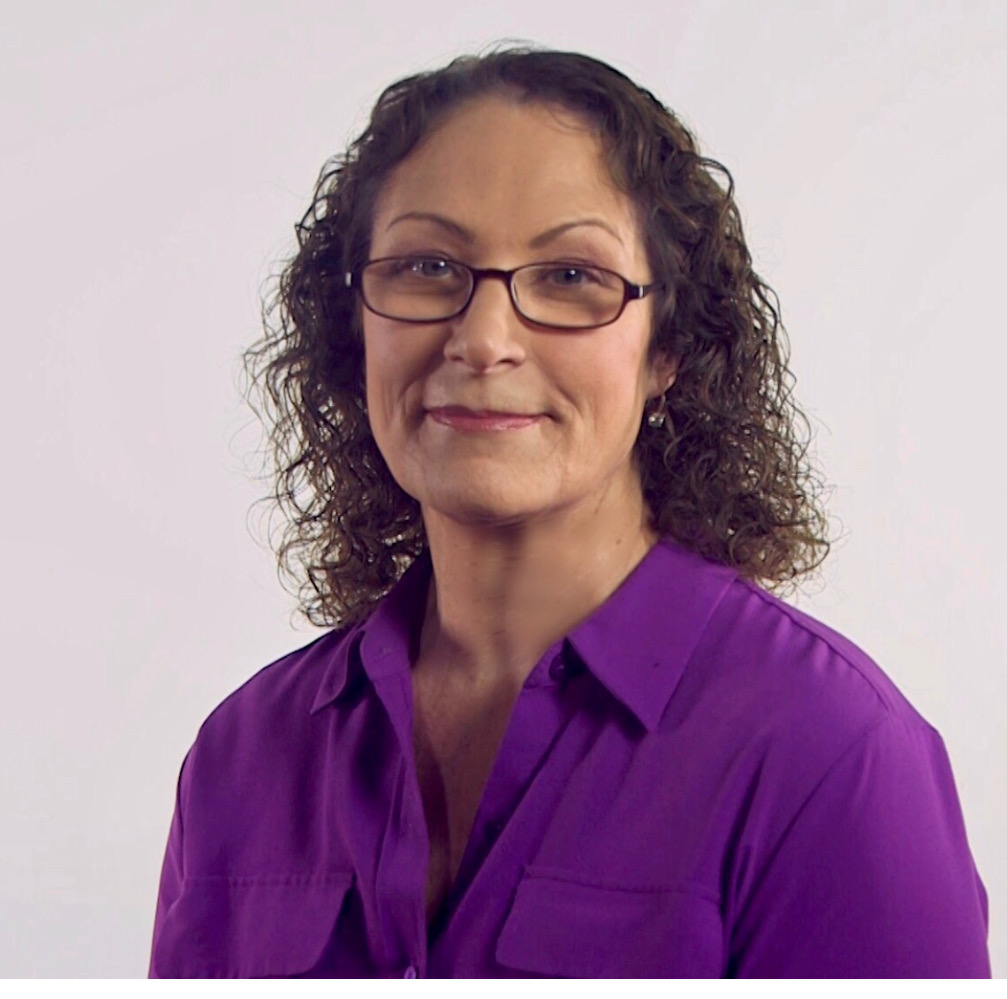 My name is Heidi McLain. I am the owner and facilitator of Happy Heart Parenting. It is my absolute joy to teach classes and not only make them interesting and informative, but relaxed and FUN!
I have a PhD in Clinical Christian Counseling and am an independent consultant for child custody mediation, and on the Resource list of providers for parenting and co-parenting classes, helping many families throughout Southern California.
I have four children of my own: Boy-girl twins age 31, a 28 year-old son, and a 15 year-old daughter, plus a 4 year old granddaughter, and 2 year old grandson!
You may (or may not!) be a parent who has been ordered by the court to take Co-Parenting or Parenting classes. In either case, we offer wonderful in-person Court-approved workshop-style classes to support those people who need a certificate quickly or who may not have time in their busy schedule to attend classes weekly for 6, 8 or even 12 consecutive weeks.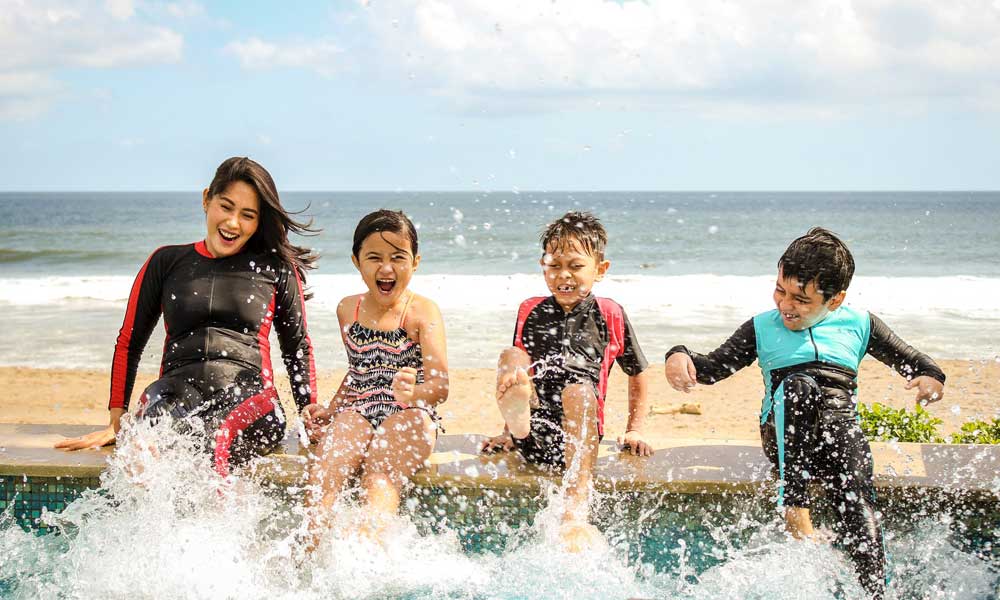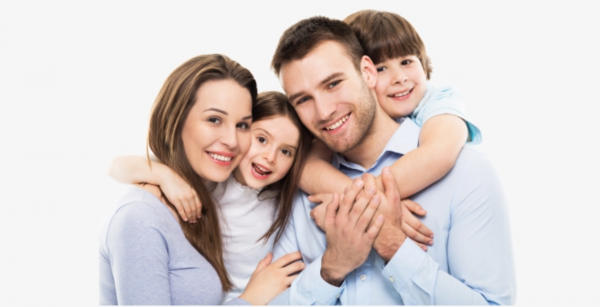 PARENTING CLASSES:
Most parents want to raise happy, cooperative, responsible children. All parents want the best for their children.  If your parenting style is not working, or you are looking for new skills and ideas to improve your parenting, our classes are for you! Our convenient in-person and online, Court-approved Parenting classes will give you all of the skills and tools necessary to help you to be the best parent ever! Class materials and certificates are included in the $195 tuition.
CO-PARENTING CLASSES:
Our co-parenting classes will teach you ways to avoid conflict and significantly improve communication with the other parent – even in a high-conflict situation. Class materials and certificate included in the $195 tuition. 
Once you have registered and paid your tuition, you will be able to begin your online class – or if you are taking the in-person class – be all set up to receive an automated text reminder that will go out to you the Thursday before your Saturday class, to let you know all the details. All in-person classes are held in Escondido. Participants leave on the same day of class with their 'Certificate of Completion' in their hand! There is time within the class to ask questions and get help with specific parenting and co-parenting struggles you may have. Feel free to bring drinks and even snacks. The class is held in a relaxed classroom setting, and there is no test!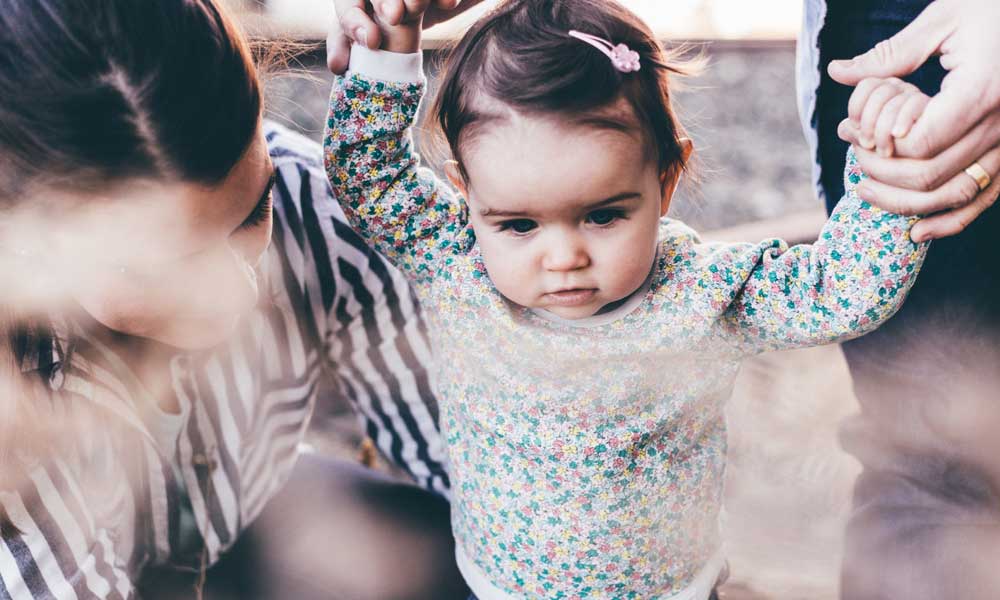 Our mission is to
* Provide Court-approved, in-person and online Co-Parenting & Parenting classes.
* Provide services in a timely manner that meet your busy schedule and are convenient and affordable.
* Teach you ways to parent and co-parent, and successfully communicate – even in a High-Conflict situation.
* Give you an easy to learn, new approach and skill-set for successful parenting and Co-Parenting
My Philosophy
I believe that all children deserve love, attention, and nurturing – and that a safe environment and consistent parenting allows children to grow, learn, feel confident, and be happy. Parents are the most important teachers and role models a child will ever have.
Parenting is wonderful, but can be complicated after a divorce. Whether you take our Parenting or Co-Parenting classes, you will be given all of the tools necessary to help you to be the best parent or co-parent ever!
We love our kids, but parenting was very stressful until we took your class. We are happier and so are our kids! Thank you!
-Mary and Chris
Thanks to Heidi and her workshop format, I could complete my court-ordered parenting class in time. Not only that, but I learned SO MUCH!! I don't know what I would've done without her.Thanks Happy Heart Parenting!
-Leigha
I never felt much confidence in my parenting skills, and when I had my second child it only got worse. Now I feel like I am in control, and my kids are even listening to me! It makes life so much better
-Lilly
Contact Me
If you have a question, need a certificate right away, or have a special circumstance, please call us anytime Monday through Friday from 9:00am to 6:00pm.