Court-Approved
Parenting & Co-Parenting Courses
 Affordable online parenting and co-parenting classes approved by local courts.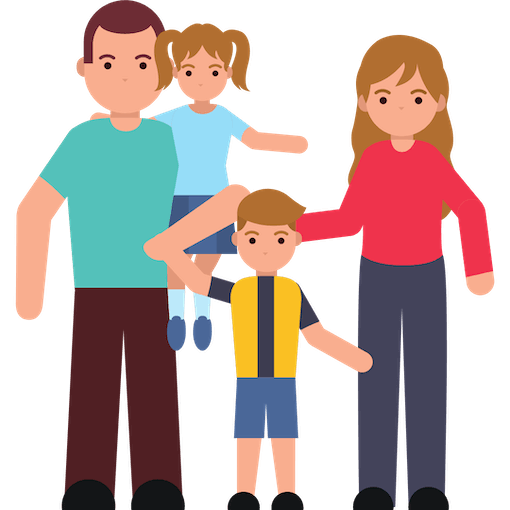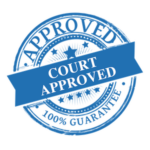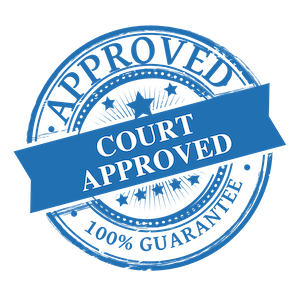 Sign Up For A Class Today!

Choose
Click the 'REGISTER' button under the class you need.

Register
Create an account, fill out the registration form, then click 'Submit'

Pay
At this time you'll be re-directed to our secure payment platform to pay your tuition in full.

Start!
You'll get an email with your course information so you can start your online course right away!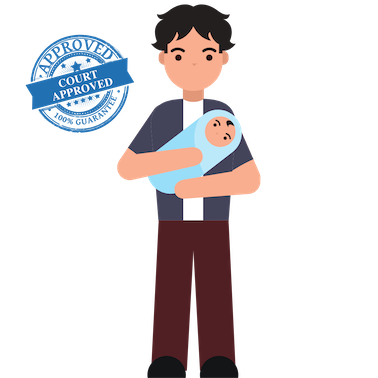 Court Approved Parenting Classes
Learn the essentials of Parenting! Each class is taught by a certified instructor and can be applied as a court-ordered class.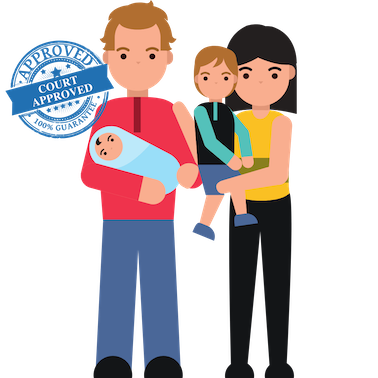 Court Approved Co-Parenting Classes
Co-parenting teaches you the basics of parenting after a separation or divorce. This class has been created to meet national standards.
Who is Happy Heart Parenting?
We believe that all children deserve love, attention, and nurturing – and that a safe environment and consistent parenting allows children to grow, learn, feel confident, and be happy. Parents are the most important teachers and role models a child will ever have.
Parenting is wonderful, but can be complicated after a divorce. Whether you take our Parenting or Co-Parenting classes, you will be given all of the tools necessary to help you to be the best parent or co-parent ever!
"It is my absolute joy to teach classes and not only make them interesting and informative, but relaxed and FUN!"
Provide Court-approved, In-Person 

and Online

Co-Parenting & Parenting classes.
Provide services in a timely manner that meet your busy schedule and are convenient and affordable.
Teach you ways to parent and co-parent, and successfully communicate – even in a High-Conflict situation.
Give you an easy to learn, new approach and skill-set for successful parenting and Co-Parenting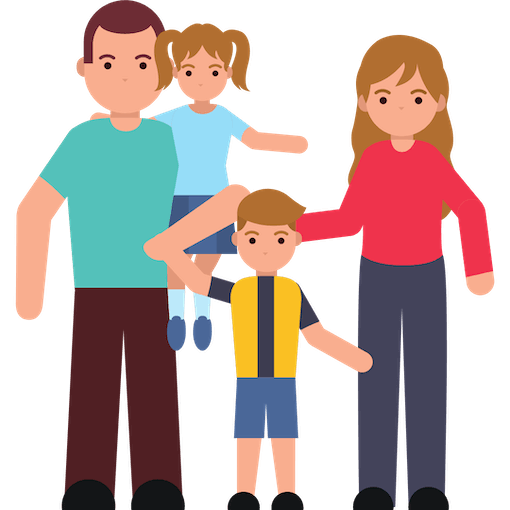 Court approved and certified
Fully Certified, Easy-to-Follow Parenting Classes

Online
Find the perfect class to take from anywhere you are.

Court-Approved
100% guaranteed court-approved or your money back.

Court Acceptance Guaranteed
We stand behind our classes with a money back gurantee.


Learn at Your Own Pace
Complete the class one or two hours at a time, or all 6 hours at once.

Research Based Curriculum
Learn new relavant tools and skills to help you parent and co-parent.

Certificate of Completion
Get a certificate for your class. Lost your certificate? Don't worry, we keep all student certificates on file.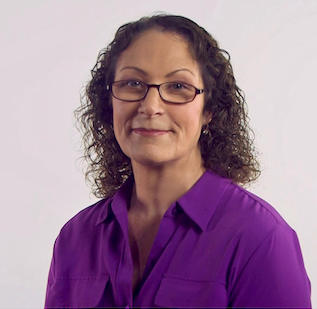 Dr. Heidi McLain
Co-Owner and Facilitator
I am on the Resource list of providers for parenting and co-parenting classes, helping many families throughout the United States and Canada.
I have four children of my own: Boy-girl twins age 32, a 29-year-old son, and a 16-year-old daughter, plus a 4-year-old granddaughter, and 3-year-old grandson!
"I never felt much confidence in my parenting skills, and when I had my second child it only got worse. Now I feel like I am in control, and my kids are even listening to me! It makes life so much better."
"We love our kids, but parenting was very stressful until we took your class. We are happier and so are our kids! Thank you!"
"Thanks to Heidi and her workshop format, I could complete my court-ordered parenting class in time. Not only that, but I learned SO MUCH!! I don't know what I would've done without her. Thanks Happy Heart Parenting!"
​NOTE: IF YOU NEED A CERTIFICATE RIGHT AWAY, OR HAVE SPECIAL CIRCUMSTANCES, CALL 760-715-0550 7 DAYS A WEEK 9:00am – 6:00pm.