Private Parenting Coaching & Counseling
How does Parenting Coaching work?
I offer a range of customized coaching sessions depending on your needs, but start with a two-hour session to meet either you and your child or children, or you and your ex (and possibly new spouse or partner) and learn the issues you are struggling with, find out which tools you are currently using, and help to understand your particular family dynamic and setting. From there, we quickly move forward to discussing possibilities for change, implementation of new tools, and what would best benefit you and your family.
I believe in raising children with respect, including a deep consideration for their developmental and emotional needs.
I love to help parents understand how to establish rules and routines, set boundaries, gain cooperation and communicate effectively with each other and their children. I believe that even parents who went through the most bitter divorce can work through problems and come to reasonable agreements where all parties are satisfied and can work together peacefully.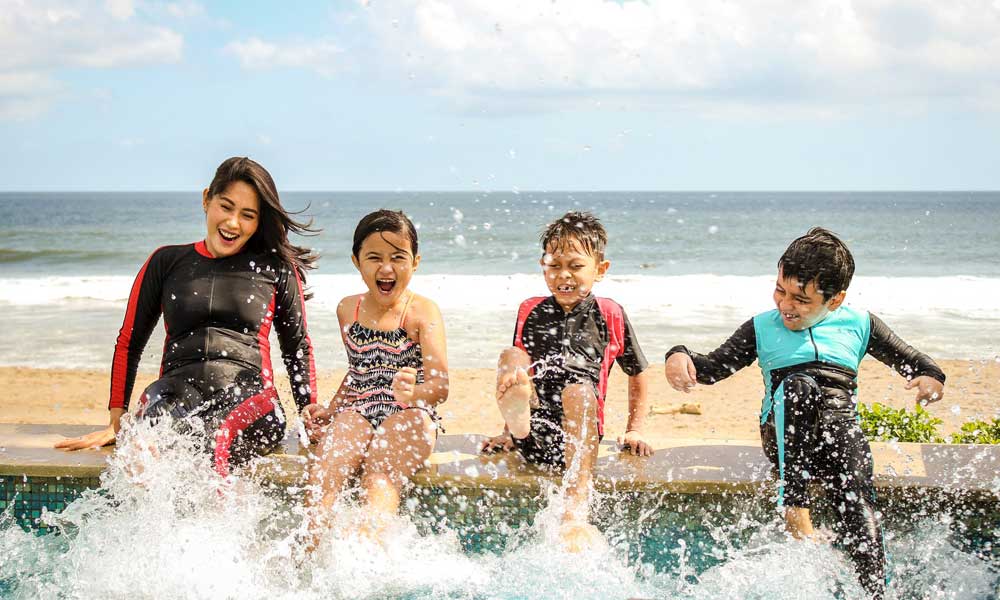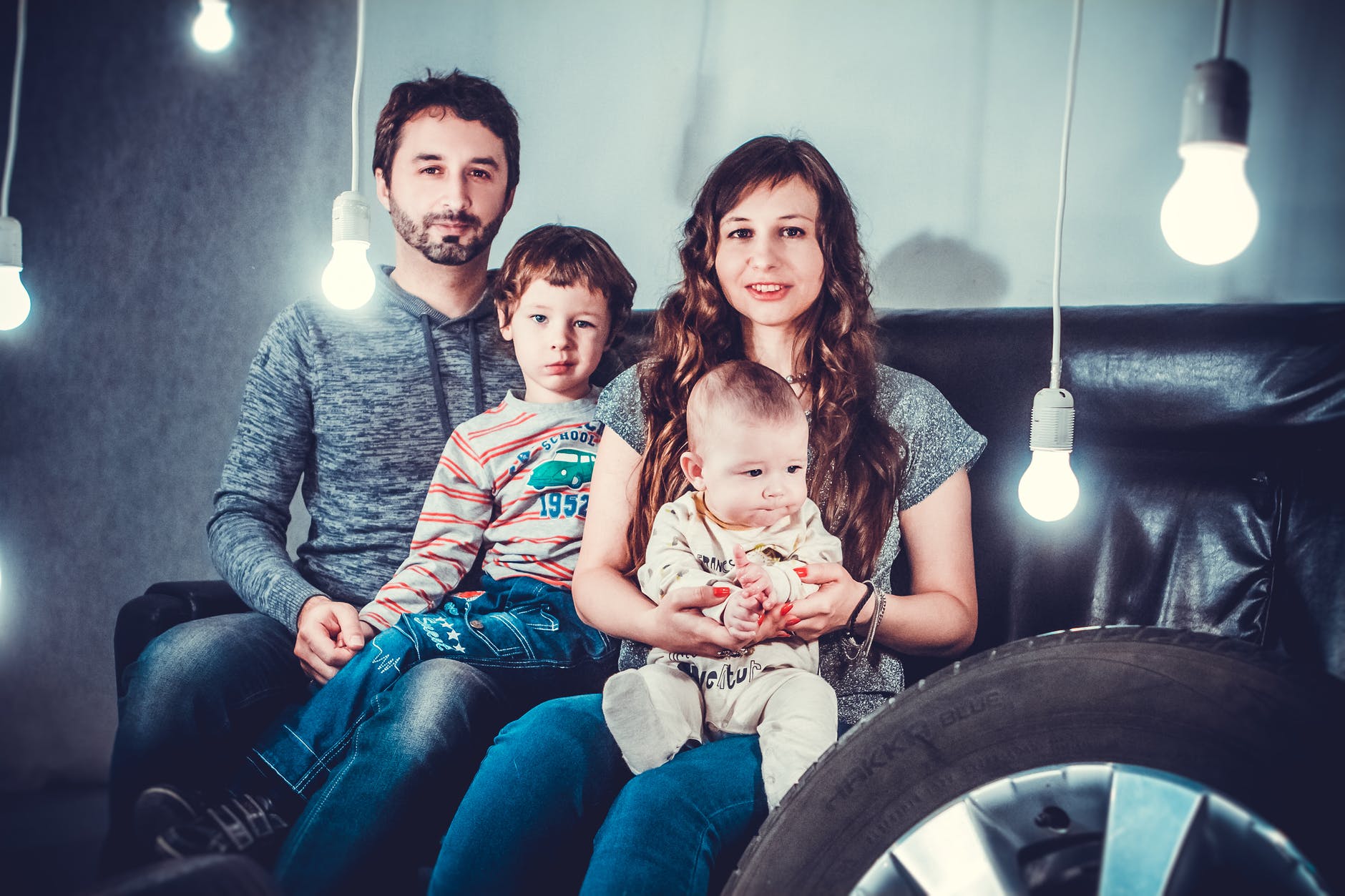 How to Register for Private Parenting Coaching
Call

during regular business hours

so I may answer any questions you have and discuss how I might be helpful.

Click on the 'Forms' tab (above) then on the 'Private Parenting Coaching' link. Fill out the registration form, then click 'Submit'.

Email any "homework" requested to [email protected] at least four days prior to your appointment. Please make sure to put your first and last name in the subject line, and summarize any documents more than three pages in length.

Call to schedule your first appointment.

Be ready for exciting changes in your family!
If you have any questions, please call me anytime from 9:00 AM – 6:00 PM