Private Parenting Coaching & Counseling
Register today for our cost-effective and certified private parenting sessions!
What is Private Coaching & Counseling?
Fully customized coaching sessions are designed to fit your specific needs, whatever they may be. Sign up today to get help with: 
You and your ex (and possibly new partner)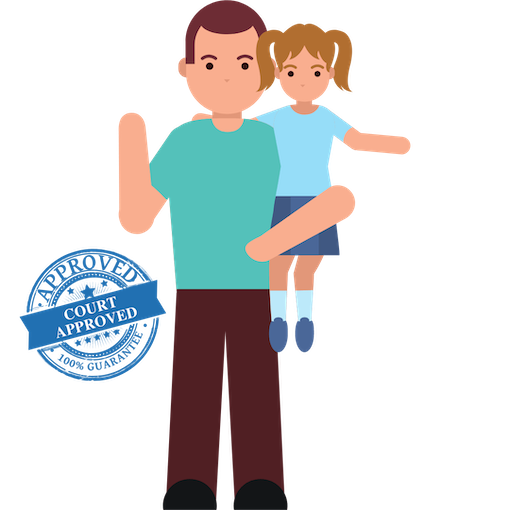 Start
Click 'Start Registration' below. You'll be redirected to a form.

Register
Fill out the Private Coaching registration form, then click 'Submit.'

Pay
You'll be re-directed to our secure platform to pay for your session.

Start!
You'll get an email from our scheduling team to schedule your session.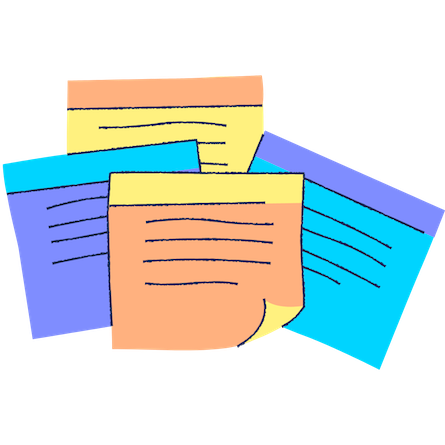 Why Choose Private Coaching?
Private Coaching is perfect for you if you want to learn any of the following:
How to raise children with respect, including a deep consideration for their developmental and emotional needs.
How to establish rules and routines, set boundaries, gain cooperation and communicate effectively
How to come to reasonable agreements where all parties are satisfied and can work together peacefully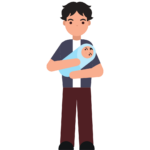 Parenting
Learn the essentials of Parenting! Each class is taught by a certified instructor and can be applied as a court-ordered class.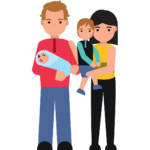 Co-Parenting
Co-parenting teaches you the basics of parenting after a separation or divorce. This class has been created to meet national standards.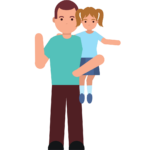 Private Coaching
Looking for something a little more personal? Our one-on-one private coaching session are created to meet your unique needs.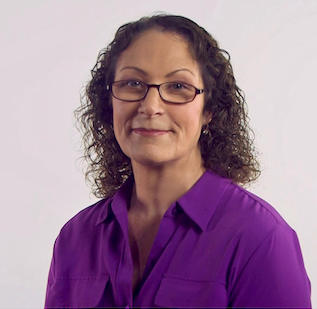 Dr. Heidi McLain
Co-Owner and Facilitator
I have a Ph.D. in Clinical Christian Counseling and am an independent consultant for child custody mediation, and on the Resource list of providers for parenting and co-parenting classes, helping many families throughout Southern California.
I have four children of my own: Boy-girl twins age 32, a 29-year-old son, and a 16-year-old daughter, plus a 4-year-old granddaughter, and 3-year-old grandson!
"I never felt much confidence in my parenting skills, and when I had my second child it only got worse. Now I feel like I am in control, and my kids are even listening to me! It makes life so much better."
"We love our kids, but parenting was very stressful until we took your class. We are happier and so are our kids! Thank you!"
"Thanks to Heidi and her workshop format, I could complete my court-ordered parenting class in time. Not only that, but I learned SO MUCH!! I don't know what I would've done without her. Thanks Happy Heart Parenting!"
​NOTE: IF YOU NEED A CERTIFICATE RIGHT AWAY, OR HAVE SPECIAL CIRCUMSTANCES, CALL 760-715-0550 7 DAYS A WEEK 9:00am – 6:00pm.